If trade shows have become a chore to you and your staff, it's time to rethink your presentation and breathe some new life into your set-up. This may involve investing in some new materials that add professionalism to your displays and some colour and visual appeal to the elements that you are using to attract attention. You'll find that if you take new visuals and other materials to the next trade show, you and your employees will have a renewed enthusiasm for spreading the word about your company and its brand.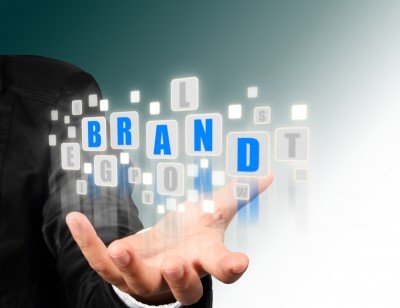 One of the first items you should consider using is a banner to attract customers to your trade show booth. If you have an old banner that has been used for years, it's time to invest in some banner printing that will use new graphics and terminology that is trending in your niche. Discuss size, colours, images, and other pertinent information with your printer. Let them know some of your ideas and explore how to make these ideas come to life on an attractive banner.
Make sure that you and all your staff working on the booth have name tags that coordinate with the banner, your business cards, and other marketing material. Having a uniform logo and colour can help people identify your company and your employees, and makes it easier for people to pose queries when they get close enough. Make a point of wearing identifying name tags throughout the conference arena so that potential clients can recognise you and ask for information.
Everyone loves things that are free, so try to come up with a unique idea for a promotional gift that you can give to people who visit your booth. Have you thought of giving bags with your logo on it? These will be carried all around the show to hold items collected from vendors. What better way to advertise your company and direct attendees of the trade show to your booth. You can provide visitors with an immediate service and encourage them to take some of your marketing materials with them or discuss your services with a staff member. Either way, it's a win-win situation for your brand.
Keep your booth clean, organised, and manned at all times. When someone has to take a break, have another staff member ready to take over at the booth. Ask your staff not to eat or drink when visitors are present and make sure that you have fresh breath mints for employees to use, since they will be up close and personal with a great number of people.
Keep your booth open until the trade show is scheduled to end. Many times visitors arrive late and vendors have already dismantled their booths. If you care enough to stay until the scheduled end time, it demonstrates to people your commitment, attention to detail, and accessibility.
Image courtesy of Suwit Ritjaroon/FreeDigitalPhotos.net