Interest in bitcoins has increased lately as investors have realized the utility of bitcoins. The last decade has been an important one for bitcoins and crypto currency, bitcoins have it seems gone through a lot in the last decade and the high point came in 2017 when bitcoins peaked but then the beginning of 2018 saw the value of bitcoins crash.
At that point many critics believed it to be the end of bitcoins however, in hindsight it now appears that it was simply market correction. 2017 saw extra ordinary hype in the value of bitcoins and 2018 simply corrected the value of bitcoins because in 2019 and 2020 the value of bitcoins has continued to rise and even the global financial crash of March 2020, couldn`t dampen this bullish trend in the value of bitcoins. At present the value of bitcoins is hovering between $9000 and $10,000 and it may soon cross the $10,000 mark.
All of this is really exciting for investors who can now see bitcoins and crypto currency as an extra asset class that can be added to their portfolios to increase portfolio diversification. This is also creating a lot of traction and awareness even among those people who were previously not that interested into bitcoins and search engines are picking up more and more queries on how to purchase bitcoins.
It seems that the last decade was simply not enough to spread mass awareness about the usage and accessibility of bitcoins. Therefore in this article we shall look into how you can buy bitcoins through PayPal. Before you can proceed you will need to fulfill certain pre requisites. These pre requisites include having a bitcoin wallet and access to funds through bank or PayPal account.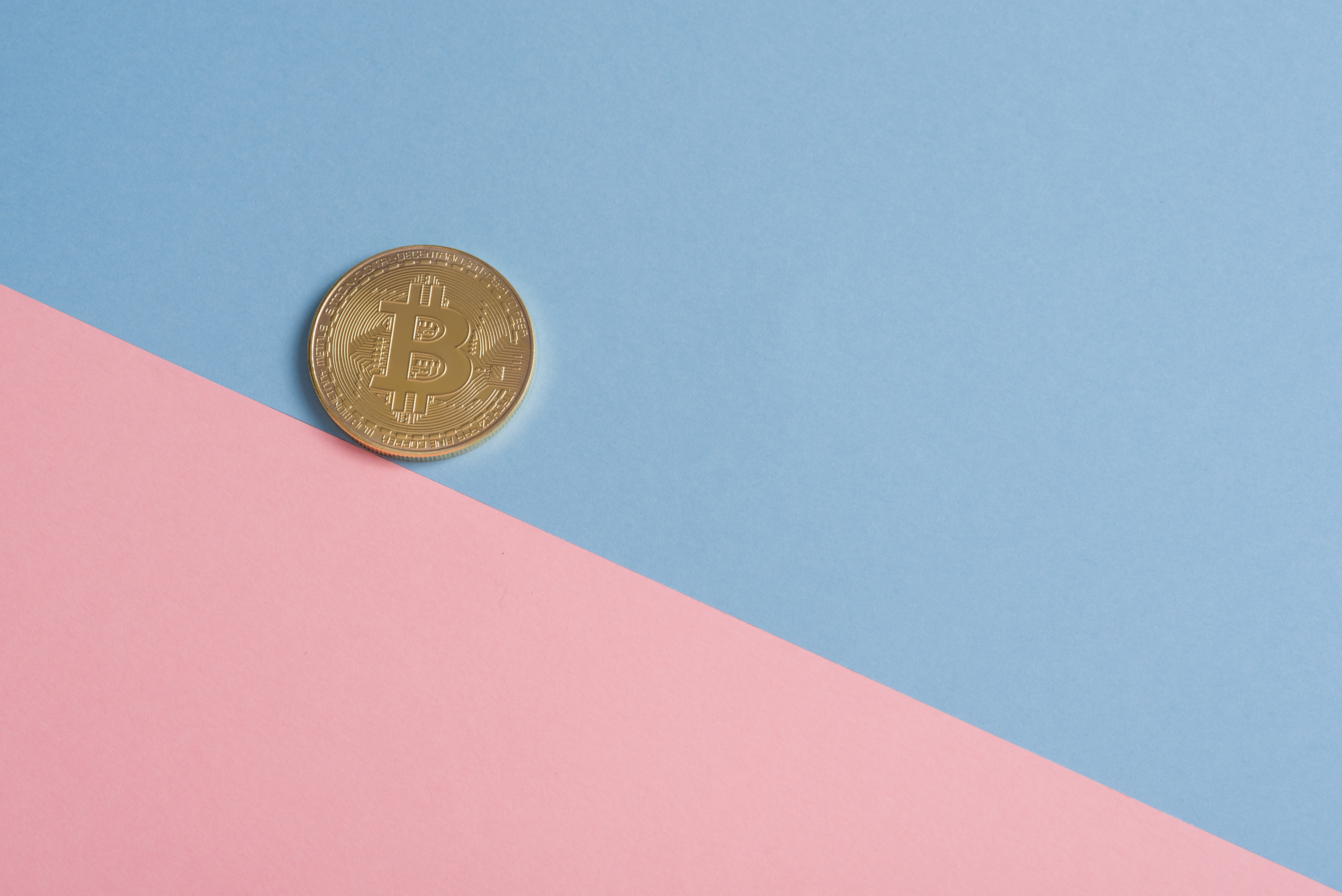 Setting Up A PayPal Account
If you are looking for speed and convenience then you have got two options basically, you can either buy bitcoins through credit cards or you can go for PayPal. Both of these options are fast and convenient, however since this topic is aimed at PayPal so let us look at how you can purchase bitcoins through PayPal.
The first thing that you will need to have is a PayPal account. It is very easy to make one, you will simply have to log in to the PayPal site and sign up, provide a few details, that may also include personal identification details and the details of your bank account because your bank account will also need to be synced with your PayPal account.
It has to be kept in mind that PayPal is subject to government regulations and therefore by agreeing to use PayPal you will lose your privacy in the usage of bitcoins. For most people, this is a non issue because the time, cost and the convenience of using PayPal trumps over other things.
Choose A Bitcoin Exchange That Is Safe And Trusted
Once you  have set up your PayPal account, the next thing you will need is to choose a bitcoin exchange. A bitcoin exchange is an online platform that allows you to exchange your currency for bitcoins. Once again it must be remembered that bitcoin exchanges like PayPal are regulated by the government and subject to local laws, so you will have to surrender your privacy and usage data.
Most people, as stated above do not mind this because the convenience and ease of payment is too great.
Not a lot of bitcoin exchanges provide PayPal as a payment option, so you will have to search around to look for the exchange that suits your needs. Most of the big and trusted exchanges like Coinbase and Binance do not allow PayPal as a payment option. Coinbase only allows limited PayPal usage for bitcoin sellers and not for buyers.
eToro is a platform that allows you to buy bitcoins with PayPal but eToro is ideally a platform that is suitable for investors because it doesn`t allow you to actually own bitcoins for transaction. Instead eToro allows users to get exposed to the price variations of bitcoins and then trade them.
You will need to register with the site by providing some personal details for identification and then you will need to connect your PayPal account to the site as a payment option. Once it is connected you can purchase the bitcoins form the buy/sell window.
If you choose eToro then you will not receive actual bitcoins, instead you will be able to trade using the value of bitcoins. You can also find other exchanges that allow PayPal to be used as a payment option here.
Choose A Peer-to-Peer Marketplace That Accepts PayPal
You don`t necessarily have to buy through a bitcoin exchange. Most bitcoin trade is done through peer to peer platforms but the same issue of PayPal chargeback haunts them as well this is why there are only a few platforms that allow users to use PayPal as a payment option. Local Bitcoins is one such platform that allows users to buy and sell bitcoins using PayPal.
What you will simply need to do is look for sellers that agree to receive payment through PayPal, once you find a seller who is willing to receive payment through PayPal, you can choose the amount of Bitcoins that you want to buy and then execute the transaction. Care must be taken because the risk of fraud through P2P sites is usually high.
Whatever you decide, make sure to carry out appropriate due diligence before you choose any exchange or P2P platform. Alternatively you can also trade directly with a friend or someone you know who has bitcoins on a personal level. If you know them then you can use PayPal to transfer the payment and they can send bitcoins to your bitcoin wallet. In this manner you can skip through the process of registering with any exchange or P2P platform.