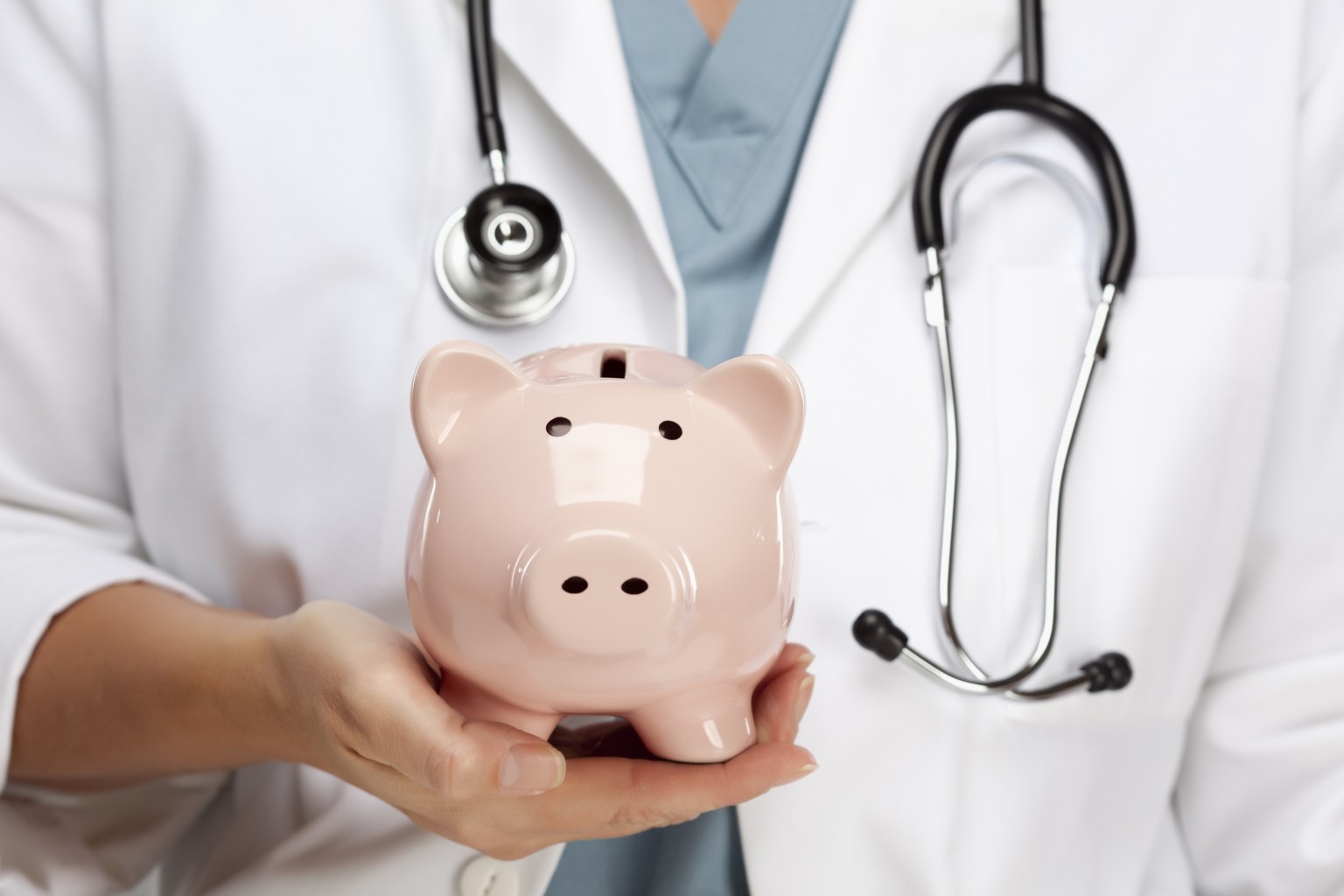 Medical insurance is a must-have for all individuals, irrespective of where you reside. A lot of people overlook the importance of this type of insurance plan, and, unfortunately, they have paid the price in the form of substandard care or unexpected medical bills. Health insurance can protect you from all of this by ensuring you receive top quality care from experienced doctors and that you gain access to the latest treatments. You can also ensure that you are protected from any high medical costs, and you will receive effective treatment for any chronic health condition or on-going medical needs. Medical insurance also encourages good health, as you will be more encouraged to go for routine check-ups, and thus any illnesses will be picked up on early.
However, to experience all of these benefits, you need to ensure you choose the best plan. Keeping that in mind, here are four of the most common mistakes made when investing in a health insurance plan:
Not choosing the right coverage – The level of coverage needs to be right for your needs. Generally, you can choose from basic, intermediate, and high coverage. Basic coverage only tends to cover emergency situations while high coverage can offer a whole host of benefits, including vaccinations, dental care, and maternity care.
Only considering policy premiums and deductibles – A lot of people simply look for the cheapest policy they can find, and thus they are only interested in policy premiums, i.e. the amount they will have to pay monthly, quarterly, or yearly for the insurance plan, as well as the deductibles, which is the sum they will have to pay before the insurer covers the cost of any claims. However, if you do this, you could be simply wasting your money on a policy that is not right for you. You are almost certain to experience low coverage, and thus you can find yourself spending a lot more in the long run when you are faced with expensive medical bills.
Not reading the fine print – One of the biggest mistakes people make is failing to read the fine print. You need to read every single word on the terms and conditions of the policy you are considering, and if you do not understand something, you must find out what it means. If you don't, you could find yourself missing out on something, which could lead to a lack of coverage or extra costs.
Failing to shop around – Simply going for the first or cheapest insurance plan you find is not advised. You need to compare a number of plans against one and other to make certain you are getting a good deal.
To ensure that you end up with the best medical insurance plan for your needs and financial situation, the best thing to do is seek the assistance of professionals. Taylor Brunswick Group have an abundance of experience in helping clients to secure the best health insurance policy. We know that the industry jargon can be difficult to comprehend, and there are so many different aspects that need to be considered as well, such as coverage level, co-insurance, and policy premiums. However, you can be confident that Taylor Brunswick will locate the right medical insurance for you.
Author Bio
Nick Smith
Managing Partner in Taylor Brunswick Group. A Hong Kong-based wealth-management firm that offers expert wealth management advice that will increase the potential to maximize growth for any individual or businesses.